Artists
Unique, diverse and full of passion those artists present themselves, whom Viteka Music could successfully work with. Experience the complete diversity and immerse yourself in a world of rhythm and life.
Go
Catalog
Diese Compilations enthalten einige der bekanntesten Künstler und Gruppen aus Südamerika und Spanien und präsentieren eine grosseVielfalt an Latino-Musik wie Latin-Pop, Salsa, Samba, Merengue, Tango, Carribbean, Spanish Rumba, Bolero etc.
Go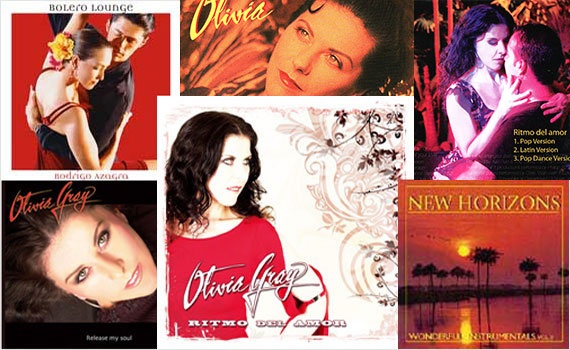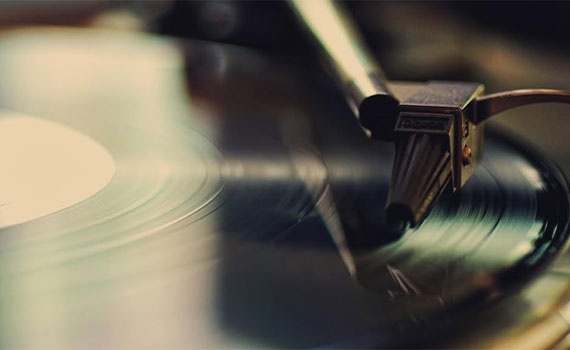 Vinyl
Viteka Music has numerous vinyl records published, which meanwhile fulfill cult status. Do not miss this variety of records and musicians.
Ordered records you will receive immediately and in the best quality.
Go